Empowering Buying & Selling Of Used Books
Working with Pangobooks, they envisioned a seamless platform that would redefine the used book marketplace experience. Recognizing the power and flexibility of Next.js, we embarked on crafting a web application from the ground up. The result was a fast, responsive, and user-centric platform that not only met but exceeded Pangobooks' expectations.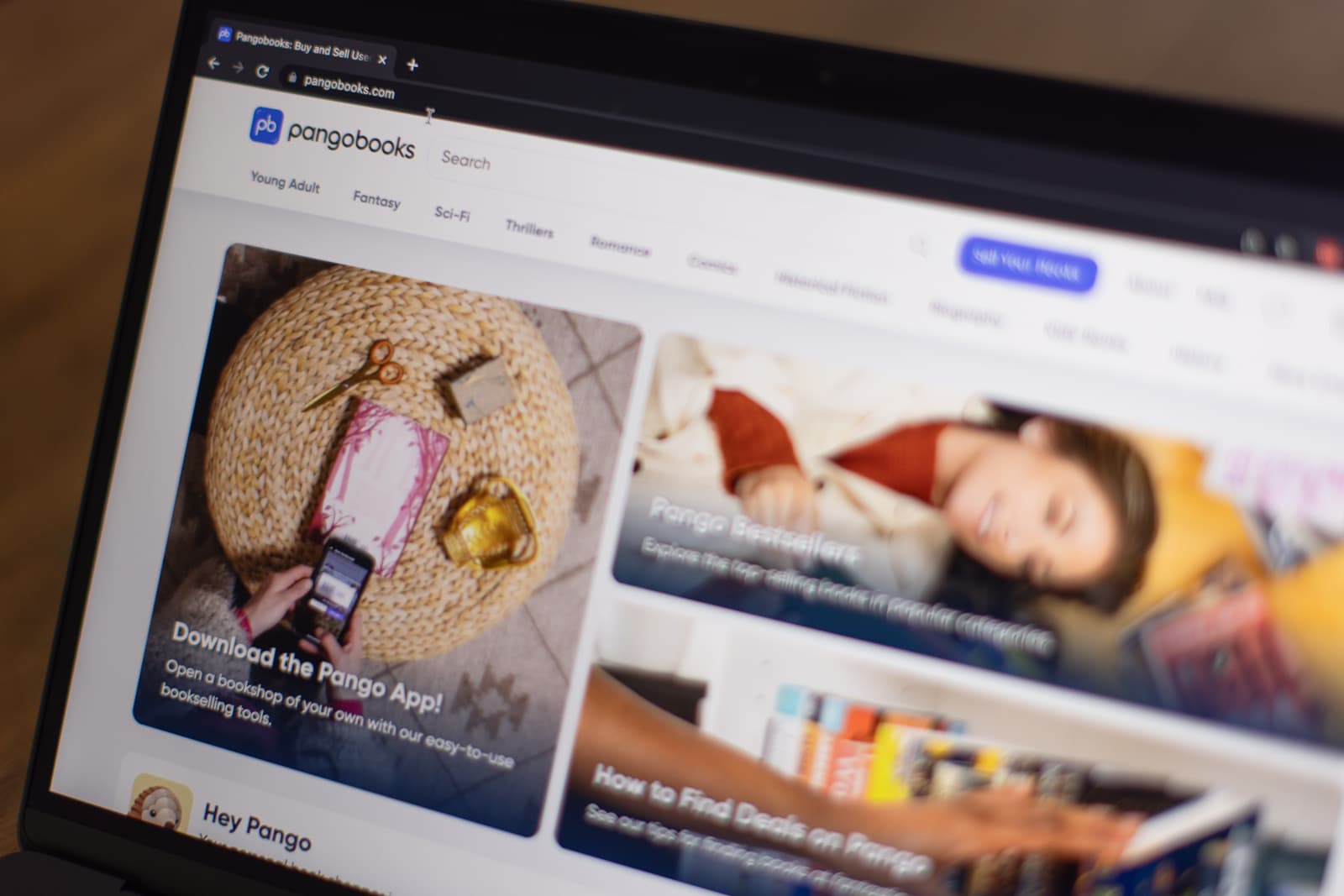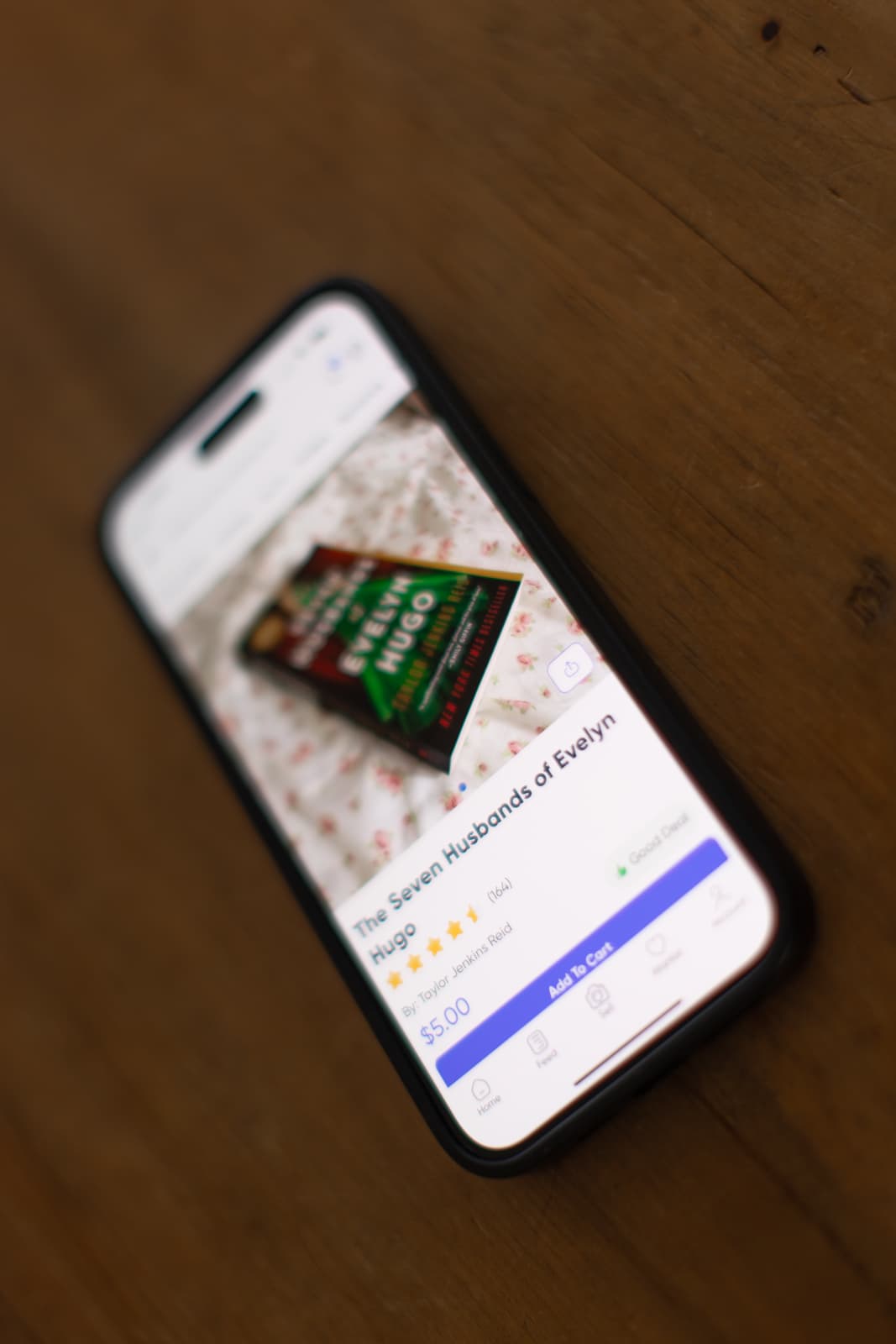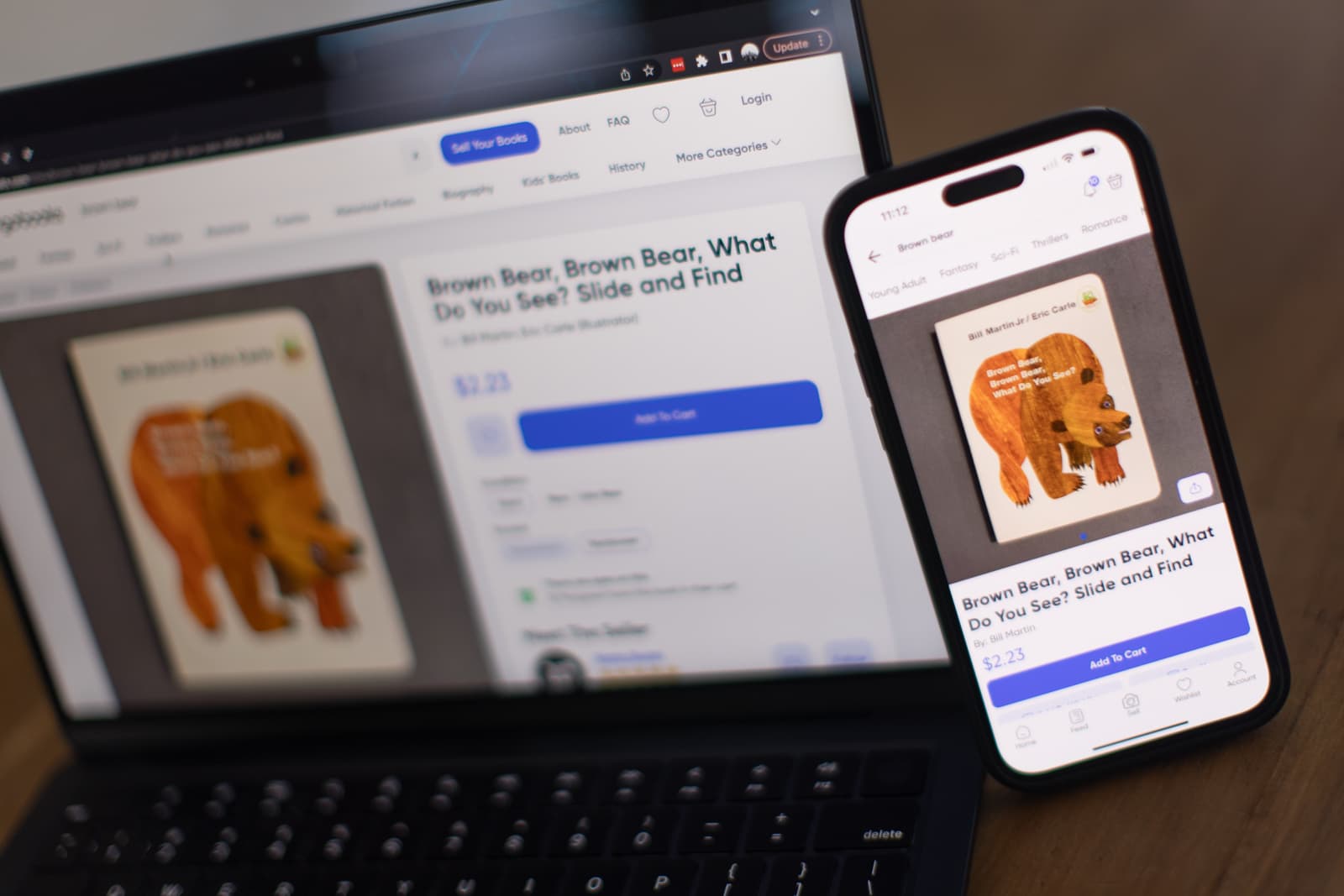 It didn't stop there. Pangobooks' existing React Native app needed a revamp to align with the new web experience. We strategically rearchitected the mobile app, leveraging the same page component system as the Next.js web app. This ensured a consistent and unified user experience across both platforms, streamlining development and maintenance processes.