SmallButMighty
I take pride in giving clients the attention that a boutique agency can provide without sacrificing productivity and world class results.
About Drew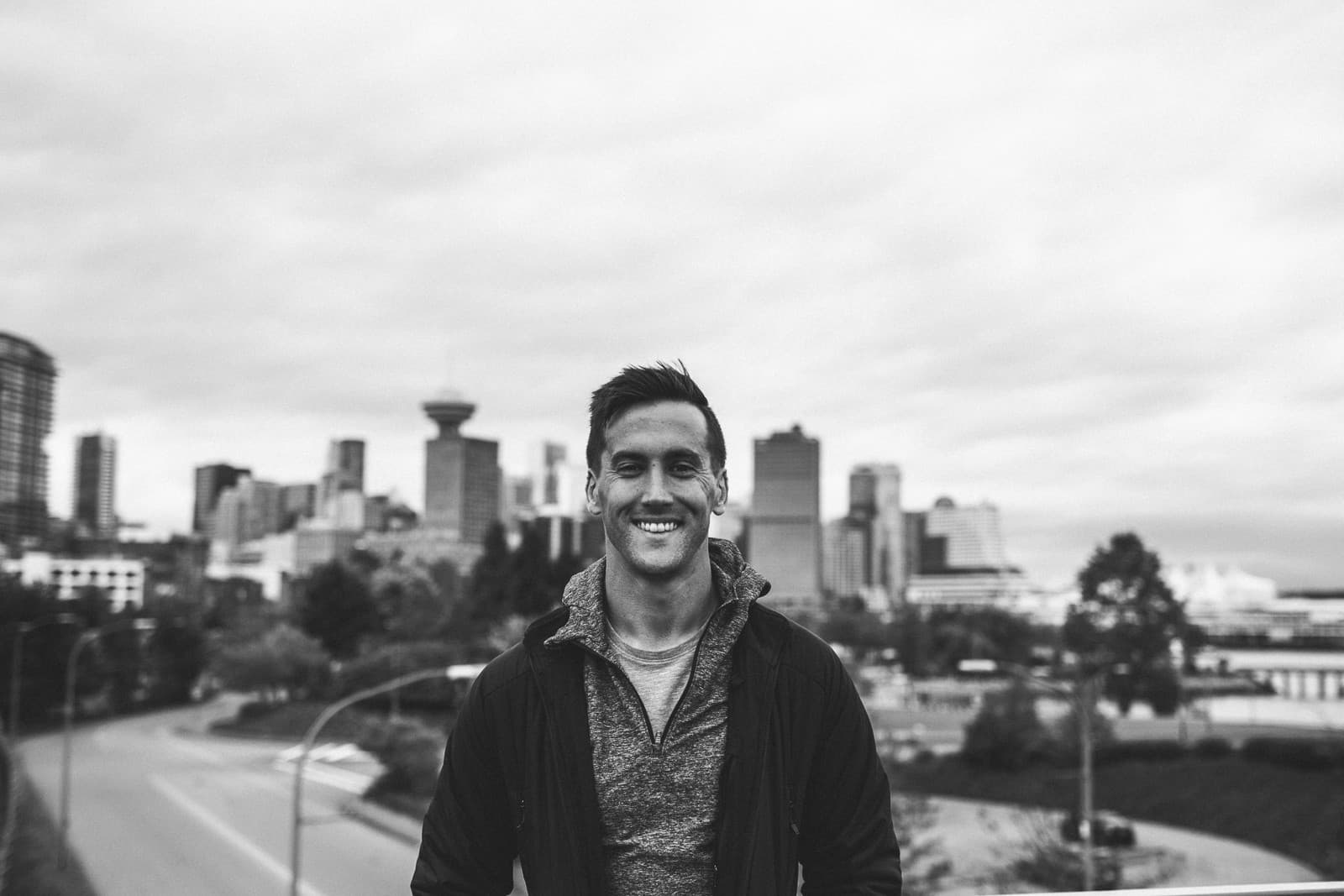 I've been building software and crafting digital experiences for clients since 2010. I have worked for companies that are just getting started, all the way to some of the biggest tech companies in the Fortune 500.
For fun I like to get outside and enjoy time with my wife and three year old daughter. I still get out every once in a while to play paintball, a sport that I completed professionally in for nearly 20 years.